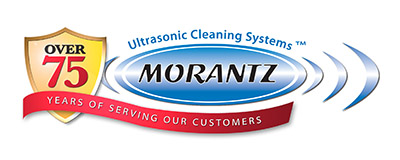 Welcome to the New Morantz Ultrasonics Blog. I am very excited to be able to update both our existing clients and other visitors on a real time basis about the events, innovations, techniques and news about our company and about the Ultrasonics industry.
For years we've sent our clients and friends a newsletter through the mail. At the time, that was an effective tool for communicating information. However, with information being disseminated more and more rapidly, and with news changing daily, my hope is that this blog will be better than any newsletter could possibly be… and certainly more useful and relevant for our readers.
If you have any topic you'd like to see us cover, please don't hesitate to call us at 215.969-0266, or fill out and send us the form on the right (where you can also subscribe to our new Email Newsletter).
Thanks for visiting and check back frequently.