Applications
"The possibilities are virtually endless"
At Morantz, we have been building Ultrasonic Systems and cleaning with Ultrasonics for over 35 of our 85+ years in business. Over the years we've learned that counting the number of applications for Ultrasonics and Ultrasonic Cleaning is like counting the number of stars in the sky; it's almost limitless.
Just as bright stars stand out in the sky, there are cleaning applications that stand out because they offer tremendous opportunity and profitability. This is what we share with our customers who are new to Ultrasonics and who ask, "What should we clean?" At Morantz Ultrasonics, we not only use our experience to help find the right applications for you, we can also help you start, build and operate a profitable cleaning business.
Some Examples
Below are just a few examples of what you can clean with Ultrasonics. These categories are by no means the only applications for Ultrasonics, but for many of our owners, these applications are always in incredible demand. To learn more about a specific application, just click on the link or the image. To see "Before and After" pictures, click here to see our Before & After Cleaning Gallery.
Of course, if you know of an application that is not listed here and would like to find out how you can use Ultrasonics for that application, just give us a call at 215.969.0266. We're more than happy to discuss it with you.
Window Blind Cleaning
We are proud to have created this market. It's as profitable today as ever!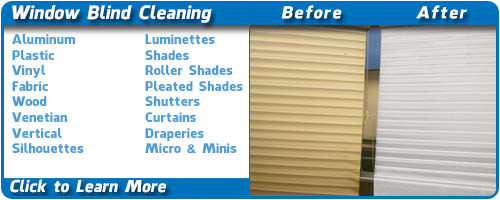 Contents Restoration
We are proud to have introduced Ultrasonics to the Restoration Industry.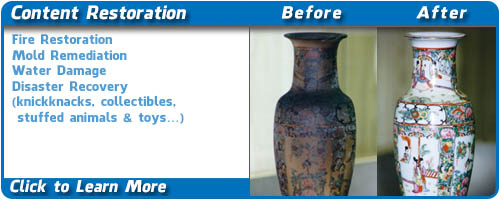 Medical Cleaning & Infection Control
An important new field for Ultrasonics that's exploding with potential.
Electronics Cleaning
The applications for Electronics Cleaning are virtually endless.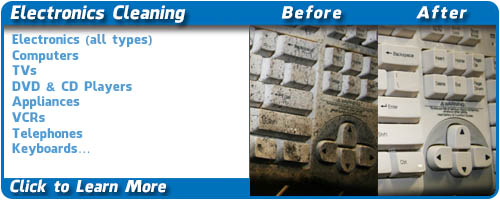 Parts Cleaning
Clean automotive parts, industrial equipment and more.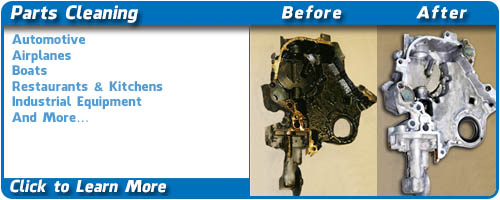 Janitorial and Maintenance
Offices, restaurants and virtually any other type of business.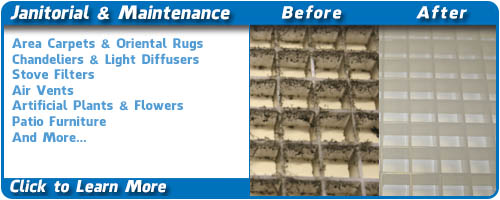 To learn more about Cleaning with Ultrasonics, click on the following links: