Aluminum Cleaner
CC-AL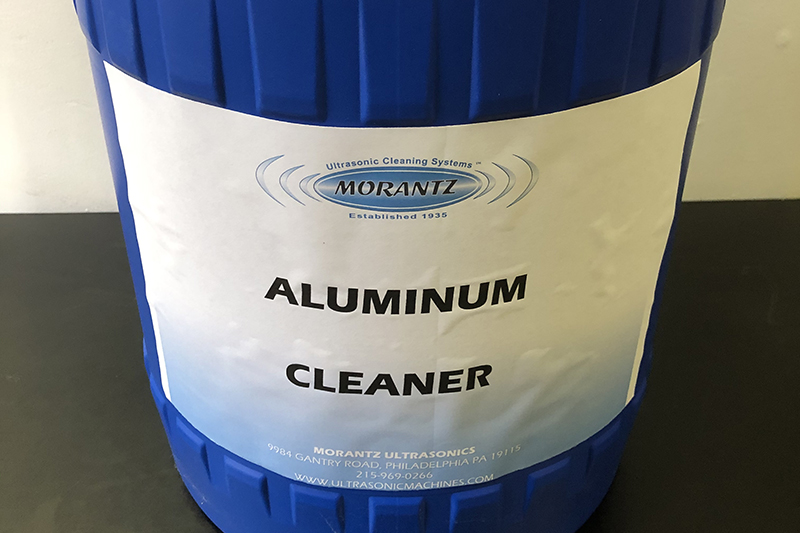 Acidic Parts Cleaner (powerful and safe for aluminums).
Amount: 5 Gallons
Morantz solutions are:
Biodegradable (safely dispose down any drain source)
Highly Concentrated
Non-flammable
Available in bulk quantities (55 gallon drums)
*Note that not all solutions are needed for each cleaning or application. On average, only 2 or 3 solutions are used per application. Ask your Morantz Representative for more information.
The Blow Dry Gun utilizes high speed, heated and compressed air to dry items safely, quickly and effectively. This 4 horsepower industrial dryer can work all day long to dislodge water, even when "hidden" within small and difficult to reach places. A must-have tool for drying wood blinds, electronics and more.