Oven Pan Cleaner
CC-OC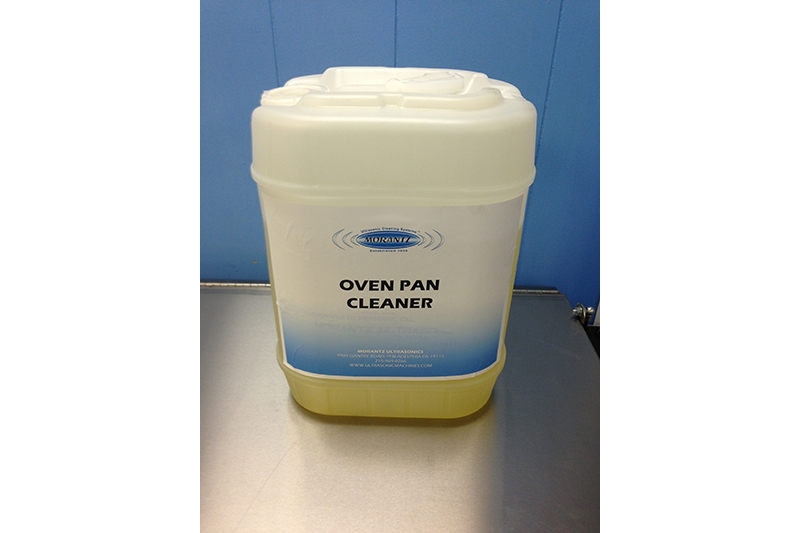 Grease buildup remover (can be used as pre-spray and as a cleaner).
Amount: 5 Gallons
Morantz solutions are:
Biodegradable (safely dispose down any drain source)
Highly Concentrated
Non-flammable
Available in bulk quantities (55 gallon drums)
*Note that not all solutions are needed for each cleaning or application. On average, only 2 or 3 solutions are used per application. Ask your Morantz Representative for more information.