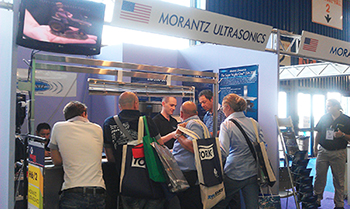 From November 19 -21, we'll be exhibiting at the ISSA Interclean North America show in Las Vegas, Nevada (Booth: 3805).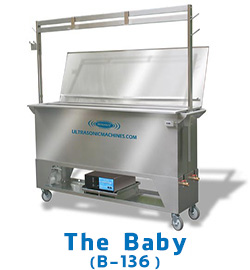 We're really excited to be back in Vegas for this year's show where we will be demonstrating the ultrasonic machine that started it all, "The Baby."
If you would like to visit us in the exhibit hall, please contact Lisa Morantz at (215) 969-0266 (or send me a message using the form on the right).
Looking forward to seeing you there.
Schedule
-Tuesday, November 19: 9:30 a.m. – 5:30 p.m.
-Wednesday, November 20: 9:30 a.m. – 5:30 p.m.
-Thursday, November 21: 9:30 a.m. – 1:30 p.m.
.