At Morantz, we love talking about different kinds of cleaning. In this post, we discuss issues with keeping clean in space. As it turns out, it's a big problem.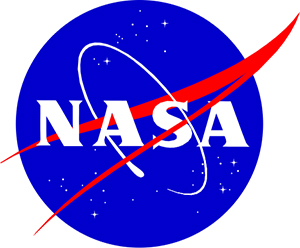 One of the challenges of space missions is keeping clean. While personal hygiene is difficult enough in space, future missions to the Moon and Mars are going to encounter another, very difficult cleaning problem; dust contamination.
Most people don't realize this, but space is a very dusty and dirty place. Comets are often described as "dirty snowballs" and the Apollo astronauts experienced significant problems on the Moon with lunar dust (see: NASA's Dirty Secret: Moon Dust , and What a Little Moon Dust Can Do).
On January 16, the Mars Society posted to space.com about the problems they're having keeping their "mock" Mars base clean. The Mars Society is conducting a mock "mission" to learn about how astronauts might live on Mars at their Desert Research Station near Hanksville, Utah (for full coverage, click here). The problems they're having with dirt and dust contamination are pretty serious. These problems include the amount of time it takes just to clean their equipment. Another is that the dust is getting everywhere. And that's here on Earth (under gravity). Imagine what can happen when the dust is floating around your spaceship.
What's a wayward astronaut to do?
At Morantz, we've provided ultrasonic cleaning systems to NASA for various applications and we've identified three problems with dirt and dust in space:
It wears down critical components: Not only can the static electricity damage valuable and critical equipment, the dust itself gets into seals and wears them down. When you're floating around an asteroid, you don't want your spacesuit leaking.
It creates health risks: Even after roughly fifty years of space travel, we really don't know what's in all that dust, that's why we want to go and collect samples. While most people worry about little alien space viruses, the chemicals that make up the dust itself could be poisonous. The astronauts on the Moon said that lunar dust smelled and tasted like gunpowder. Nasty!
The unknown: Who knows what else could happen? Space, buy it's nature, is unpredictable.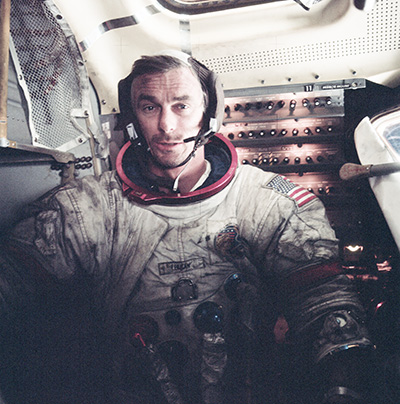 Considering the problems and potential dangers for dust contamination and the limited water supplies (astronauts have to bring everything with them), the solution is both obvious and simple; they need to use Ultrasonics to clean their equipment.
Now, Ultrasonics does require water, something that's in limited supply in space. That means they would have to bring an extra supply with them, but that water can be filtered (ask us about our filtration systems) or recycled using reverse osmosis. But the benefits outweigh the costs of bringing that water with them. This is because Ultrasonics will remove all of the dust and dirt (and mud and whatever other contaminants they have to deal with) in just a few minutes without the need for toxic chemicals. This leaves the astronauts with more time doing science, and whatever else astronauts do, instead of scrubbing boots.
To Request Information, please submit the form on the right side of the page.
And don't forget to leave a comment. We love to hear from you.